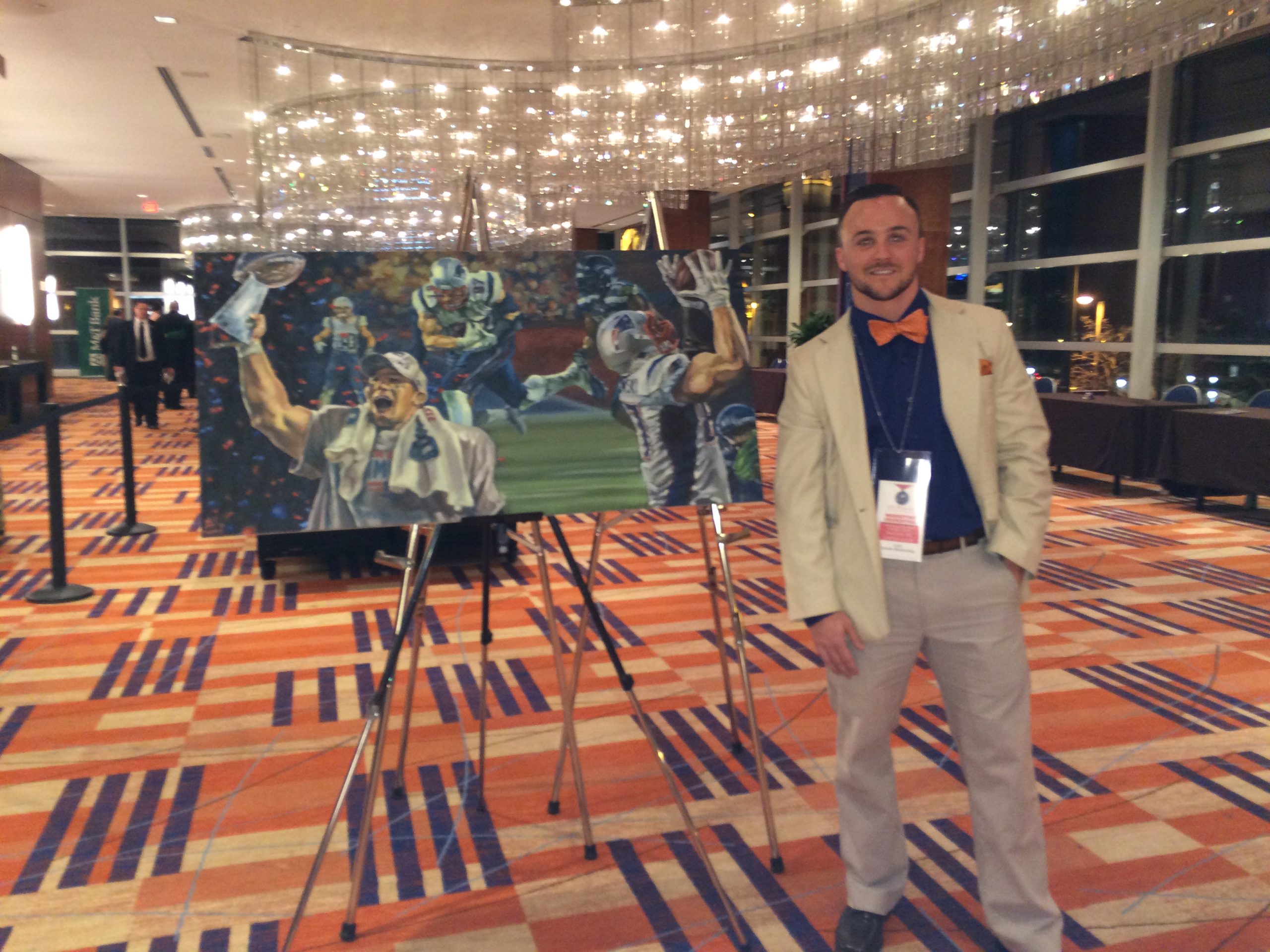 Visual Artist Brian Propst
My name is Brian Propst – I am the Creative Director and Artist for our family apparel business, Propst & Sons Sports. (propstandsons.com) I am classically trained with a BFA in Painting with a Concentration in Illustration from Maryland Institute College of Art (2010). My work now primarily is split between large scale mural painting and digital painting/mixed media creative work.
"…one loves and gives art to those things to which one is accustomed." – Edgar Degas
My personal work presents themes of social and psychological conflict and collision. I love to portray deep emotional and existential fear within narrative compositions. Within varying layers of each piece, I often include graffiti, street art, dark graphic novel stylization, and spiritual iconography. A greater purpose for my work is to inspire defiance and courage in asking inward questions, ultimately seeking to embolden the seeker to their dharma.
LINKTREE
SEE WORK
SHOP